Birds of Modrac
"Birds of Modrac" represent my second wildlife photomonograph and the book is dedicated to heroic struggle of lake Modrac nearby Tuzla against industrial polution and tons of garbagge in the past 50 years. On such attrocities against his nature potential, Modrac responds with rich biodiversity and interesting swamp systems rich with our friends- birds! During the past 5 years I've photo documented 60 species of birds in many different habitats presented on 285 HQ photos on 230 pages.
This is my personal contribution to the lake enormous efforts to survive and florish in such bad enviorment.
Modern civilisational norms indicate that a healthy environment is the most important precondition for health and well-being, as well as to care about the maintenance of a healthy environment is an urgent priority of every individual, local community and country.
Birds of Modrac is a testament of wildlife photography and birdwatching in local area of south-east part of Bosnia, as well.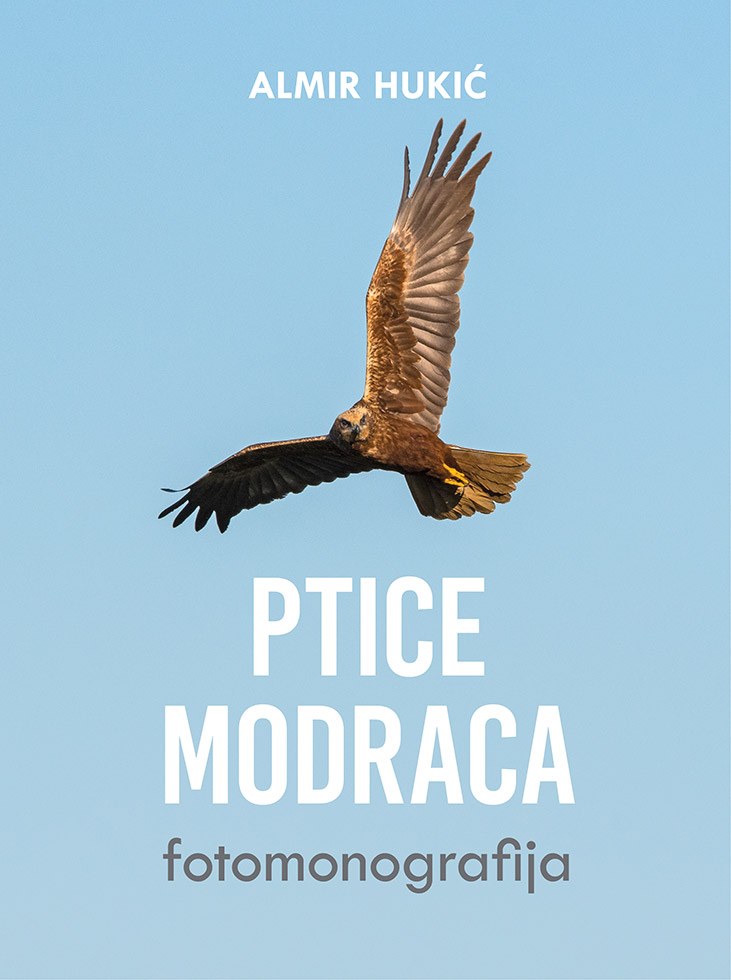 PTICE MODRACA- naslovna knjige
Popunite formu
i preuzmite uvid u monografiju besplatno!!